Spaceboy set to be SA's 1st black African in space dies in crash
Mandla Maseko, the South African former DJ who won a chance to become the first black African in space, has died in a motorbike crash, his family said in a statement.Maseko, 30, beat 1 million other contenders to win a trip to space sponsored by the Axe Apollo Space Academy, which had yet to be scheduled by the time of his death."It hasn't really sunk in yet. I'm envious of myself," Maseko said at the time in a Guardian interview. "I'm not trying to make this a race thing, but us blacks grew up dreaming to a certain stage. You dreamed of being a policeman or a lawyer, but you knew you won't get as far as pilot or astronaut."Then I went to space camp and I thought, I can actually be an astronaut."
He went on to become a private pilot and was also a corporal with the South African National Defense Force, according to this Twitter bio.Maseko was named one of the 23 winners of the contest worldwide in 2014 shortly after the death of South Africa's first black president, Nelson Mandela.He was an avid public speaker and community worker who inspired many African children to pursue careers in science, the family statement said.In 2016 he was honored by the Gauteng Department of Education in South Africa and had a science building at a school named after him, according to the statement.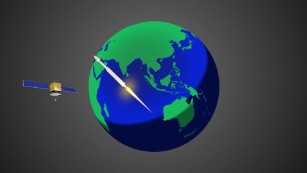 Africa's space race 00:54Details of his memorial service and funeral will be announced later this week, family spokeswoman Sthembile Shabangu said.Since the announcement of Maseko's death by his family, South Africans have taken to social media to pay tribute to him using the hashtag #RIPMandlaMaseko.View image on Twitter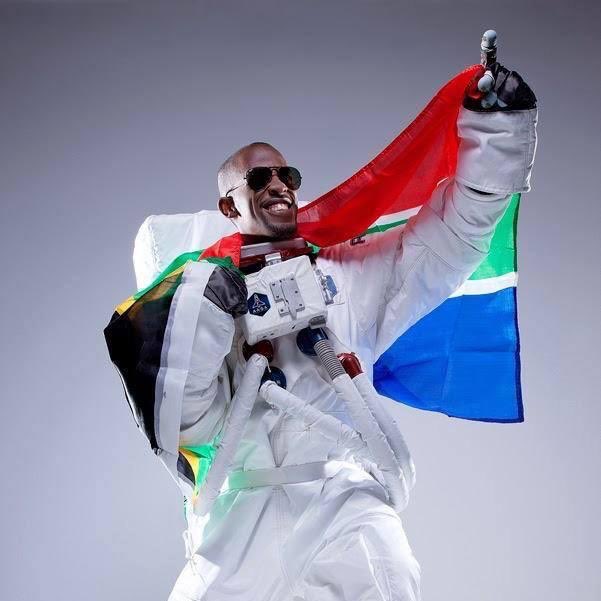 David Aladegbaiye Patricks@Nativeworx
#RIPMandlaMaseko Didn't know him personally, but he was an african inspiration to many people I know. Journey well mandla.186:11 AM – Jul 8, 2019See David Aladegbaiye Patricks's other TweetsTwitter Ads info and privacy
Walt Disney never got see Disneyland, Moses never reached promised Land Chris Hani and Oliver thambo never experienced freedom. Salute mindlos your names shall be mentioned amongst King and queens #RIPMandlaMaseko3655:46 PM – Jul 7, 2019Twitter Ads info and privacy77 people are talking about thisView image on Twitter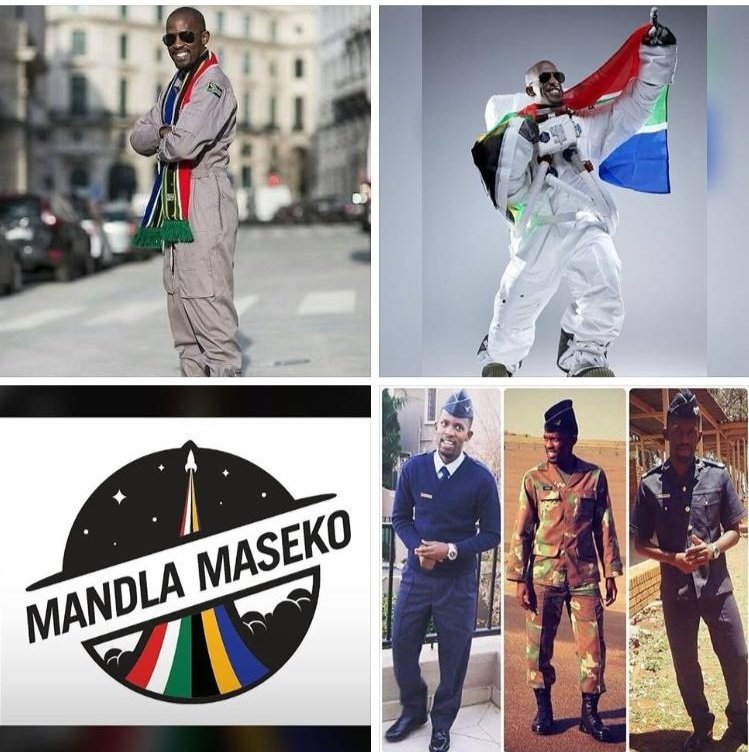 So long my friend, who'll call me "Yandi Yandi" again #RIPMandlaMaseko306:06 AM – Jul 8, 2019See Ayanda's other TweetsTwitter Ads info and privacyWhite South African entrepreneur Mark Shuttleworth, who bought a seat on a Russian Soyuz capsule for £12 million was the first African in space.He spent eight days aboard the international space station in 2002.
KINDLY FOLLOW US ON SOCIAL MEDIA & SHARE THIS STORY
@ Anttention Fresh,  We work hard to ensure that any news brought to you is legitimate and valuable so we leave out the noise. This material, and other digital content on this website, may be reproduced, published, broadcast, rewritten or redistributed in whole or in part BUT give us credit as your source. 
DOWNLOAD ANTTENTION FRESH NEWS ON THE GO APP
TO UPLOAD & PROMOTE YOUR PRODUCTS CLICK IMAGE
JOIN AN ONLINE LEARNING COMMUNITY CLICK IMAGE
Zimbawe's doctor goes missing after masterminding strike
Fearless Zimbabwe's minister of health has called on the government to address insecurity lapses that has lead to the disappearance Peter Magombeyi, the head of a doctor's union, who disappeared on Saturday.
Fears are rising over the fate of Zimbabwe medical doctor Dr Peter Magombeyi after he sent a message to say he had been abducted in that country by unknown persons – apparently for demanding a "living wage".
An AFP report earlier on Sunday quoted the Zimbabwe Hospital Doctor's Association (ZHDA) as saying Magombeyi had not been heard from since he sent a WhatsApp message on Saturday night saying he had been "kidnapped by three men".
Zimbabwe doctors, who earn a miserly equivalent of about R3 000 are on strike to press for better wages, equipment and medicines in state hospitals.
The ZHDA has reportedly accused state security forces of abducting the doctor because of his role in organising work stoppages.
This week some doctors said the death of deposed Robert Mugabe, 95, in a Singapore hospital on 6 September was an indication of how bad health services in Zimbabwe

"Dr Magombeyi's crime is only to ask for a living wage for his profession. This is a reflection of the troubles born out of refusal to implement Political Reforms."
The Zimbabwe government led by Emmerson Mnangagwa has not publicly commented on the doctor's disappearance
Mugabe's family say burial to be private
Zimbabwe's former president Robert Mugabe will be buried next week at a private ceremony at an as-yet-undisclosed location, his family said on Thursday, rejecting plans by the rulers that overthrew him to inter him at a state monument.
Mugabe, who ruled Zimbabwe for 37 years until he was ousted by his own army in November 2017, died in a Singapore hospital six days ago aged 95. His body arrived in Zimbabwe from Singapore on Wednesday and was due to lie in state on Thursday.
He is proving as polarizing in death as he was in life, as the fight over where he will be buried threatens to embarrass his successor, President Emmerson Mnangagwa.
Mnangagwa and the ruling ZANU-PF party want Mugabe buried at a national monument to heroes of the liberation war against white minority rule. The government had planned for a state funeral on Saturday and then burial on Sunday.
But some of Mugabe's relatives have pushed back against that plan. They share Mugabe's bitterness at the way former allies including Mnangagwa conspired to topple him and want him buried in his home village.
Leo Mugabe, the late president's nephew, told Reuters the burial ceremony would be private, without saying where it would be.
"If I tell you that it won't be private," he said.
The family on Thursday issued a statement saying it was concerned about the manner in which the government was preparing the program for Mugabe's funeral "without consulting his immediate family".
The family "also observed with shock that the Government of Zimbabwe is attempting to coerce us to accept a program for funeral and burial" which was contrary to Mugabe's wishes, the statement said.
"We are ready and willing to work with the government to develop a program for the funeral and burial of the late Robert Gabriel Mugabe which is in conformance to his wishes on how his mortal remains will be interred," the family said.
Source Reuters