Subscribe To Our Youtube Channel
Dear Readers,
You can now join us on our Youtube channel!
We want to use this opportunity to thank you for your continued blog visits and social media support by way of followership, comments and post shares. We appreciate this and constantly search for new ways to engage and build on what we already have whilst staying open to new suggestions from yours truly.
We are looking forward to the next stage of this journey for our distribution company, blog and mobile TV. Please share this post with your network to enable us reach a lot more people. Always feel free to send in your posts in need of promotion to us.
As an African start-up dedicated to putting out news the proper way, we have had our fair share of hassles but we have stuck to our guns and watched Anttention Media grow over the past 2 years as we look forward to the coming years. Exactly two years and a week ago, we were told that building a media company with a blog, mobile tv and content distribution network would cost us USD 120,000 (which we didn't have) but time passed and we are glad to be here today. We are thankful to God who continuously gave us the grace and mental muscle to stick to our passion. We are ready for;
A) Media Partnerships
B) Content Partnerships
C) Investors
Wherever you are and whoever you are, please understand that money is never the problem when it comes to taking an idea from concept to a business. The problem is believing in that idea so much that you take whatever comes your way.
Join our Youtube channel today.
Post by Anttention Media's Chief Ideator
OBIKE Temple
Sell to Millions Daily, Advertise With Us.
Sell to Millions daily . With over 2 Million individuals seeing our product as we promote, we are 100% to get you that brand visibility you always wanted.
This advert that brought you to us today could easily be your product. Simply send a whatsapp message to +2347066663071 and start advertising for as low as N12,000 naira.
We are Brand Envoy Digital Ltd. Let's get your brand visible.
The EatnGo 100: N100 can get you a box of pizza, a cup of Cold Stone ice cream or a swirl of pinkberry frozen yoghurt!
#EATNGO100 – the promo you can't resist! Who would have thought that your 100 naira could get you the delicious treats that you absolute love!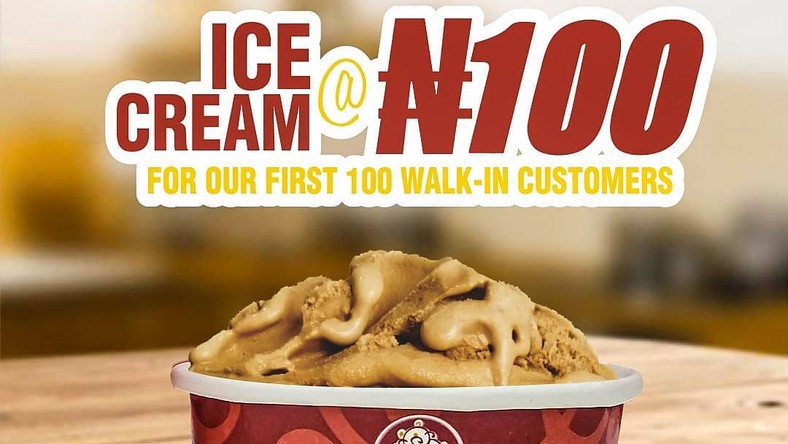 In celebration of the launch of Eat'N'Go's 100th store, the master franchisee for the three world-class food brands in Nigeria – Domino's Pizza, Cold Stone Creamery and Pinkberry Gourmet Frozen Yoghurt, has unveiled this unbeatable promo that will have you feeling 100% all the way!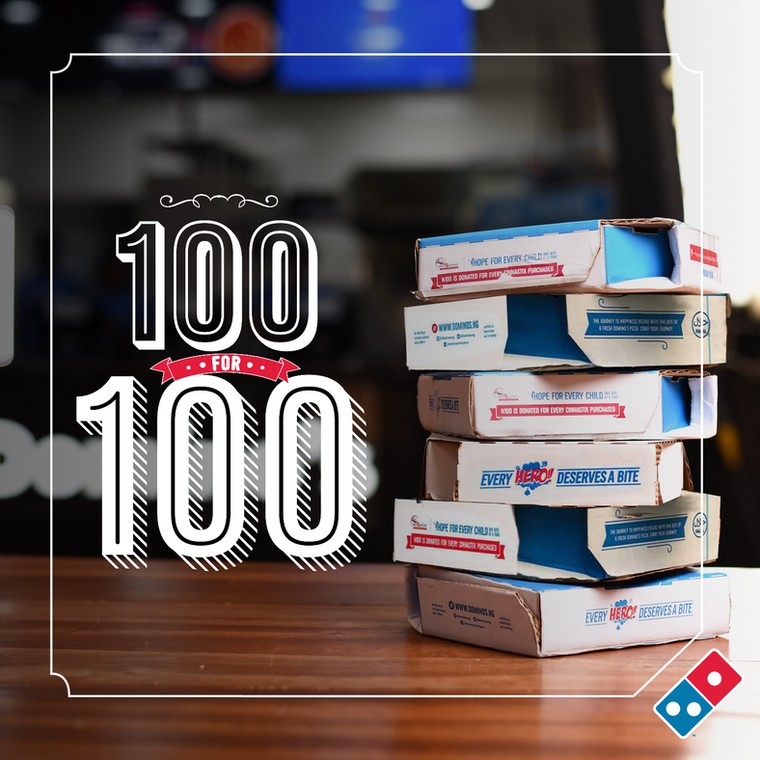 From now till the 13th of June 2019, the QSR brand will be offering its delicious snacks at 100 Naira each to the first 100 customers to enter their stores nationwide.
Imagine all the hot, cheesy, delicious pizzas; the creamy, delectable ice creams, or the light and refreshing, tasty frozen yoghurt treats you can enjoy for just 100 Naira each! Sounds unbelievable right?
All you have to do is be one of the first 100 people to walk into any of the Domino's Pizza, Cold Stone Creamery and Pinkberry Yoghurt stores nationwide, with only N100 and leave with 100% delight with your yummy treat!
With the launch of its 100th store, Eat'N'Go is running this promo to give back to all its amazing customers for the spectacular journey thus far!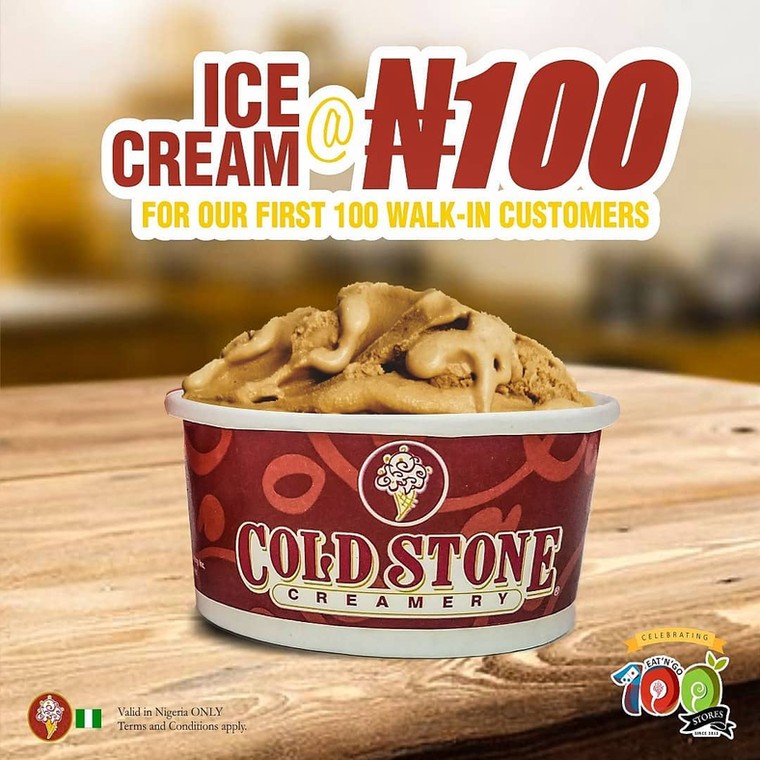 Who else is ready to join the queue in front of your nearest outlet and be one of the first 100 people to be at the stores???
See you there! Meanwhile, you can stay ahead of all Eat'N'Go's offers and freebies across their social media pages – @Coldstonecreamery_Nigeria, @PinkberryNigeria and @Dominosng!
Terms and conditions apply. Offer is limited to just an item per person.
This is a featured post.